Newsletter March 24 2020
| | |
| --- | --- |
| | Newsletter March 24, 2020 |
Message from Dragon Claw
We want to encourage our members and visitors to Dragon Claw to emphasise the development and maintenance of personal hygiene and social distancing along with a new approach to maintaining a healthy and strong body and soul with new approaches to fitness during these trying times.
We know how to manage a lifestyle under the pressure of a auto-immune condition, this resolve and approach will see us through this threat to our health, stay strong and focused and share what works for you in our forum.
COVID – 19 Update on medicine availability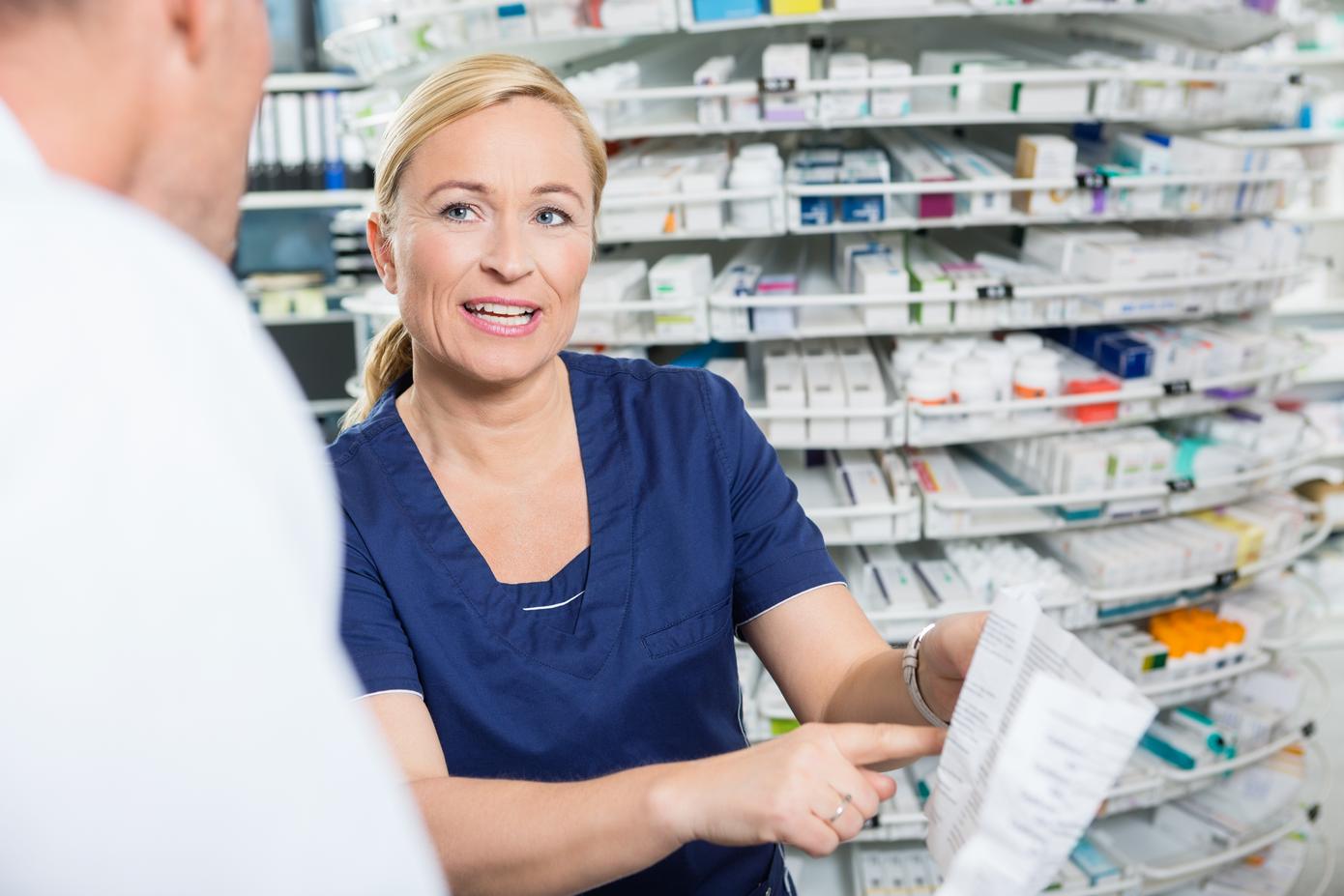 We recently received some information from Medicines Australia advising us that there are no anticipated shortages of medicines as a result of COVID-19 and that there was no need for anyone to stock up with more than their usual supply of medicines.
Medicines Australia welcomed the Government's announcement to ensure continued access to medicines by reinforcing limits on dispensing certain prescription medicines and other pharmaceutical products such as Ventolin and children's Panadol to address unnecessary panic purchasing at community pharmacies.
Under the new restrictions, pharmacists will be required to:
Limit dispensing of certain prescription products to one months' supply at the prescribed dose, and some over-the-counter medicines (i.e. Ventolin) to a maximum of one unit per purchase.
Be strongly encouraged to limit dispensing of all other medicines to one months' supply or one unit.
Place some over-the-counter medicines i.e. children's paracetamol formulations behind the counter to assist in allocating supply equitably.
They wished to reiterate that there are sufficient supplies of medicines in Australia but panic buying will deplete stocks and create local shortages that could impact on the ability of patients who urgently need medication being unable to source it easily.
COVID-19 is an emerging situation and one we may be dealing with for some time. Prudent management of our medicines supply now will assist in the long-term maintenance of our supply chain.
If you wish to find out more about medicines shortages, please visit the Government Medicine Shortages Information Initiative
For any new information on COVID-19 visit the Government Coronavirus (COVID-19) health alert
From Our Partners
Janssen acknowledging Dragon Claw's contribution to their Reconciliation Action Plan for Indigenous Australians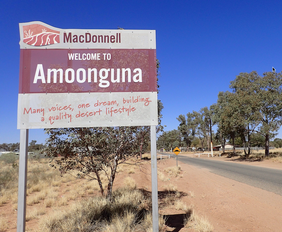 Janssen, part of John & Johnson the world's largest pharmaceutical organisation are committed to closing the gap in health outcomes for Aboriginal and Torres Strait Islander peoples and this commitment is reflected in their Reconciliation Action Plan.
As part of this project they supported Dragon Claw's innovative project in Central Australia, which is empowering patients from four Aboriginal communities with medicine adherence education in their own language.
To demonstrate the great work Dragon Claw undertook they produced a special video that explains the work carried.
Click HERE to find out more about their Reconciliation Action Plan and to view the video on Dragon Claw's Indigenous medicine adherence campaign.



SURVEY on the effects of steroids
We are asked on a regular basis to support OMERACT in their work of encouraging pharmaceutical companies to test new drugs properly and the input of patients input is vital in this process. Some of our members very kindly completed a recent survey and there is a further survey they would like our support on.
The Glucocorticoid Impact Special Interest Group of OMERACT have been working to identify effects of steroids (such as prednisolone), both good and bad which are of importance to you, patients who have taken steroids for rheumatic diseases. The survey aims at finalizing which effects of steroids should be measured in clinical trials involving steroids.
If you have any personal experience of the effects of steroids, we would welcome your expertise in this exercise.
This should take no longer than 10-15 minutes to complete.
If you are willing to participate, please click on Final Ranking Survey.
For questions about this exercise, please contact Jonathan Cheah at This email address is being protected from spambots. You need JavaScript enabled to view it. / This email address is being protected from spambots. You need JavaScript enabled to view it.
More information on OMERACT can be found byclicking HERE
Thank You
Many thanks for your support. Don't forget social isolation and wash those hands, clean surrounds and time to do all those things at home we put off – clean pantry / read that book!
Use the forum and discuss your concerns with your fellow patients/carers.
Best Wishes
The Dragon Claw Team
Donations

Dragon Claw is run by volunteers. None get paid so we use all funds for projects and our overheads are very low. Membership is free. We'd love you to become a monthly donor, which helps ensure a predictable steady stream of support. Notify us of your proposed donation HERE and we'll prepare a tax-deductible receipt.

Volunteers Needed

Dragon Claw Charity Ltd is a fully registered Australian charity and operates in the health promotion space. We focus exclusively on rheumatoid arthritis and lupus. Due to rapid growth and increasing opportunity we are seeking two people to fill the positions of Executive, joining the founding three. The executive team manages the organization with the support of a formal Board and a number of advisory groups. If you are interested to make a difference, can focus, deliver on agreed outcomes and have the ability to donate about 10 hours per week, then please consider Dragon Claw. These two positions are entirely volunteer as are all positions. Please visit our Website and if we pique your interest then send a one page application to This email address is being protected from spambots. You need JavaScript enabled to view it..

Aim

DragonClaw provides information, community and support.

Why the name?

Rheumatoid Disease (RD) can be felt like an unpleasant animal moving around the body biting and scratching.

Occasionally,the dragon rears up and breathes fire,which is felt as a flare, hence the name.

Our Patron

Dr. Mukesh Haikerwal AO former National President of the Australian Medical Association. He is currently a board member of Beyond Blue, Cancer Victoria and Brain Injury Australia. In addition, he is a professor at the School of Medicine, Flinders University, Adelaide. Encouraging self-care and care co-ordination to reduce isolation and stress.


| | |
| --- | --- |
| Disclaimer: The Site and the content and services made available on the website are provided on an "as is" and "as available" basis. Dragon Claw does not make and disclaims all express and implied warranties and representations, including, but not limited to, any implied warranty of fitness for a particular purpose, with regard to the Site, the Site content, or any advice or services provided through the Site to the extent permitted by law. Dragon Claw does not warrant that access to the Site or its content or services will be uninterrupted or error-free or that defects in the Site will be corrected. The advice, recommendations, information, and conclusions posted or emailed by other members of the Site may not in any way be vetted, approved or endorsed by Dragon Claw, and you use such information at your own risk | |