Newsletter May 2022
Newsletter May/June 2022

Encouraging self-care for those with autoimmune inflammatory diseases
Welcome to our May/June 2022 edition
May Newsletter 2022 Agenda
In the spirit of reconciliation, the Dragon Claw Charity acknowledges the Traditional Custodians of country throughout Australia and their connections to land, sea and community. We pay our respect to their Elders past and present and extend that respect to all Aboriginal and Torres Strait Islander peoples today.
Welcome to Newsletter – Mother's Day theme
First Australians Multi-Generational Trauma Research by Dr. Robin Murray (Corrected)
Jackie's daughter on being raised by a mother with RA
Bec on pregnancy with RA
Charlotte's amazing story on recovering from painful Ankylosing Spondylitis
Exciting News!
Nurturing yourself
Carer's Corner
Welcome DC new Treasurer Alison
Canadian and Australian Acknowledgements to Country
DragonTalk Summaries
National Help lines number
Upcoming events
If you have any questions you would like us to research and publish, anonymously if you prefer, email our Dragon Talk's Dr. Charmaine This email address is being protected from spambots. You need JavaScript enabled to view it..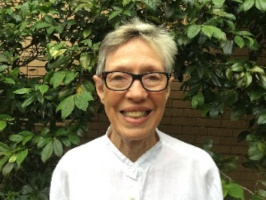 Multi-Generational Trauma Research
by Dragon Dr. Robin Murray
In our last edition we incorrectly summarized the introduction to Dr. Robin's important research article. Our apologies Robin, corrected version as follows:
We recently spoke at a Dragon Talk meeting of the consequences of multigenerational trauma. In Australia, Aboriginal and Torres Strait Islander people aged over 18 represent approximately 2% of the population but form 28% of the nation's prison population!  Similar ratios exist in Canada, New Zealand and the U.S.A. Is there evidence that trauma is passed through generations? Does trauma from years ago have real impact now? A recent study suggests that multi-generational trauma has a significant impact on Australian Aboriginal people.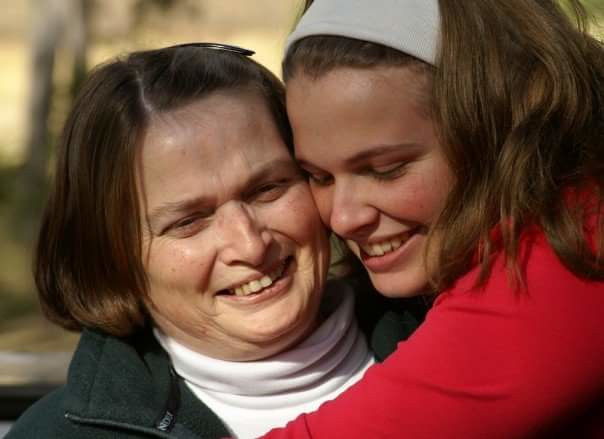 Dragon Jackie Morris with daughter Katie
My name is Kathryn and my amazing mother was diagnosed with RA well before my birth. As such, rheumatoid arthritis has been a part of my entire life.
To read more Click Here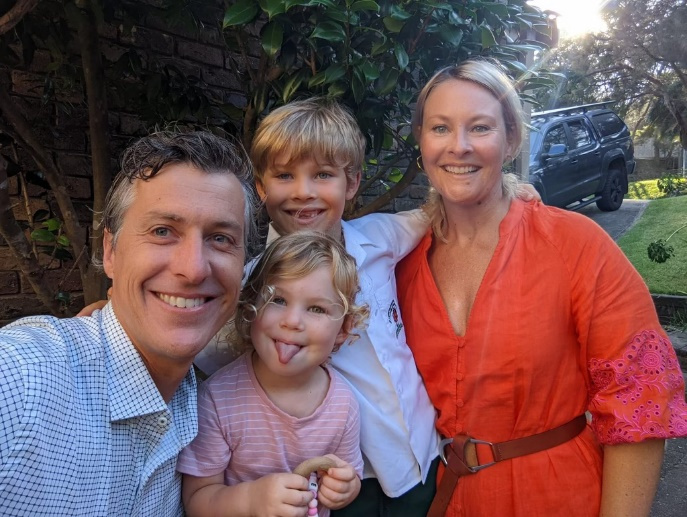 The Saunders Family – l-r Stephen, Edward, Penelope, Rebecca
Our Founding Dragon RA Patient Ambassador Rebecca Saunders tells her story on becoming a mother
Pregnancy. Will I fall pregnant? Am I too old?  How many eggs do I have? 12-week scans, 22- weeks scans, hormone tests.  It is an exciting time but also a time full of great anxiety and worry about the unknown. That is the norm. Then you throw into the mix a chronic disease such a Rheumatoid Arthritis.
My name is Rebecca, I have a 7-year-old boy and a 4-year-old girl and I have had Rheumatoid Arthritis for 40 years.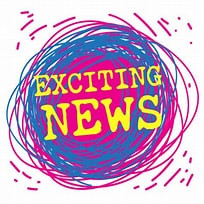 Announcing new series!
Dragon Claw has arranged for a foundational series of ten education sessions featuring Nutrition (Charlotte Hill) and Stress Management & the Psychology of Illness (Dr Robin Murray). These will be freely offered and taped for viewing or review. A great learning opportunity for newer dragons and a deepening opportunity for founding members. Anyone who has heard these two dragons present are so very keen to hear more from them! More details to follow.
Do something today your body will thank you for…
So often we are amazing at helping and supporting others and showering them with gifts but how often do we take the time to nourish ourselves?  Just the small things can make a big difference to how you will feel tomorrow, the next day and the day after. This will not only expand your capacity to live but also help others.
Here are some ideas to get you started:
Hydrate with a BIG glass of water
Have an extra serving of vegetables at each meal
Eat a piece of fruit or have a handful of nuts before you reach for a Mother's Day treat that is lying around the house!
Practice gratitude, meditation or something else which brings you into the present moment
Do something you love and makes you smile
Sleep 8 hours and have a nap if you body needs it
What are you going to do to nurture you?? You deserve it! 
Ps: Here is a great cake recipe with nutrient dense ingredients in case you need inspiration for entertaining anytime soon.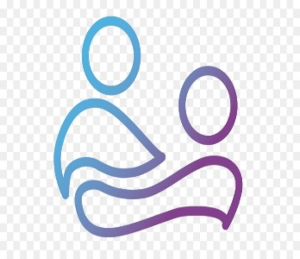 Your Partner's Support Corner
Mmmm, how to effectively communicate your issues . . .
How often do we hear that "communication is key to . . ." And yet, the item to be communicated, the method used, and the circumstances in which the interchange occurs, all seem to be variables that either interfere with, or enhance, a sometimes critical situation.
Meet Alison our new Treasurer. Ask a busy working mum!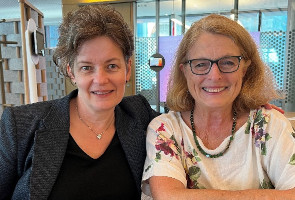 L-r DC Directors Alison Marshall incoming treasurer and Susan Hughes outgoing treasurer
Mrs. Alison Marshall, a Dragon Claw Board Member during the past two years has kindly accepted the additional role as the charity's Treasurer, voted upon and endorsed at the AGM last December.  Outgoing treasurer and DC Director Susan Hughes said "we are so privileged and grateful to have Alison accept this important volunteer role, keeping our financial reporting efficient and compliant for us and our stakeholders.
As the saying goes "ask a busy person to do the job properly and Alison is one busy lady – full time corporate leader, wife and mother of a 15-year-old daughter," said Susan. She keeps our accounting and financial governance in check thanks to the cloud-based accounting apps.
Thank you, Alison!
Indigenous Land and Reconciliation Acknowledgement
As members of the Dragon Talks group, we feel the correctness of expressing a land acknowledgement and our intent to commit ourselves to a process of reconciliation.
Paul and I have crafted a statement that we would like you to review with you and we will have further discussion on May 31/June 1st at "coffee' time.
Dragon Talks

This article about our recent Dragon Talks takes on a slightly different format as we move to a bi-monthly publication of our Dragon Claw Newsletter. Read on to gain an insight into our exciting weekly Zoom meetings. . . .Read more
Contact  National (Australia) Help Line

Our friends at Musculoskeletal Australia provide a contact free national Help Line!
Do you have questions about dealing with pain, your musculoskeletal condition/s, treatment options, COVID-19, or accessing services? Then be sure to call their nurses on their free Help Line. They're available weekdays between 9am-5pm on 1800 263 265. 
Alternatively feel free to drop a line to our patient volunteers with your phone number and we are happy to give you a call by appointment This email address is being protected from spambots. You need JavaScript enabled to view it..
Here is MsK's newsletter MSK News

We meet each week for conversation, support, and a programme with a presentation or a member's story. Wednesday mornings at 10 am for those living in Australia, and Tuesday evenings at 7 pm for those living in Canada's Eastern Time Zone.


To see the Event Calendar Click Here
Medical Disclaimer
While all information in our newsletter  has been researched, reviewed and presented with all due care, the content is provided for general education and information only.Information here is not intended to replace medical advice from a health professional and Dragon Claw does not accept any liability for any error or omission, injury, expense, loss or damage incurred by you or another party as a result of you using or relying on any information contained in our newsletter, on our website or any linked website. All users are urged to seek advice from a qualified health care professional for diagnosis and answers to their medical questions.