Newsletter March 2022
Newsletter March 2022

Encouraging self-care for those with autoimmune inflammatory diseases
Welcome to our March 2022 edition
In celebration of St. Patrick's Day, we have gone for a green theme, with stories by:
Our Dragon farmer and Lupus patient Sarah
Cognitive Impairment Research amongst Aboriginal prisoners by our Dragon Dr. Robin
CRP Tests
Updates on Omicron by Nurse Jill
Refreshingly delicious green food tips and recipe by Functional Nutritionist Dragon Charlotte
Retired MD, environmental and community activist, and March Dragon Talk presenter Dr. Barbara
a DMARD survey
carers' corner written this month by Alasdair
Summary of last month's Dragon Talks
And our upcoming Dragon Talk calendar of events
Enjoy! Paul Kett, Dragon Claw Newsletter editorial team member.
If you have any questions you would like us to research and publish, anonymously if you prefer, email our Dragon Talk's Dr. Charmaine This email address is being protected from spambots. You need JavaScript enabled to view it..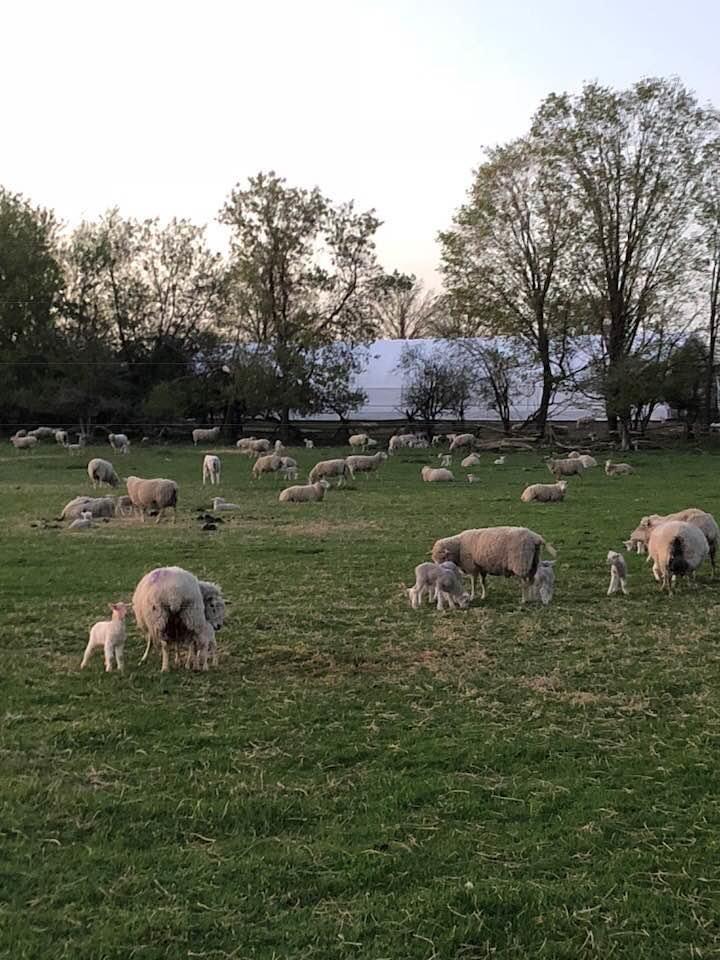 Lupus and Farming
Meet our Patient Advisory team member, Sarah Loten, who shares how she is managing her family farm in Canada, especially with her work and vision having to shift, as she battled Lupus.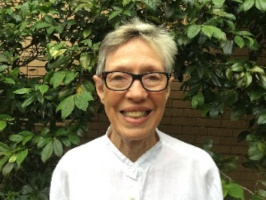 Multi-Generational Trauma Research
by Dragon Dr. Robin Murray
We spoke a fortnight ago of the consequences of multi-generational trauma. In Australia, Aboriginal and Torres Strait Islander people represent 2% of the population but 28% of the nation's prison population are aged over 18.
Similar ratios exist in Canada, New Zealand and the U.S.A. Is there evidence that trauma is passed through generations? does trauma from years ago have real impact now? Our Dr. Murray wanted to find out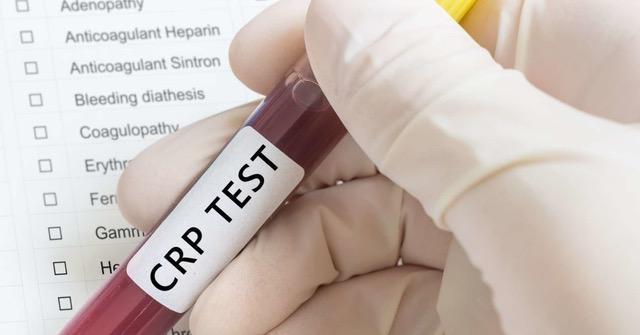 CRP tests – what are they?
Your health team has probably ordered this blood work! Have you wondered what it is? what does a high value mean? why is it important?
Can you be inflamed with a normal CRP?
If you are curious and want to know more about these Click Here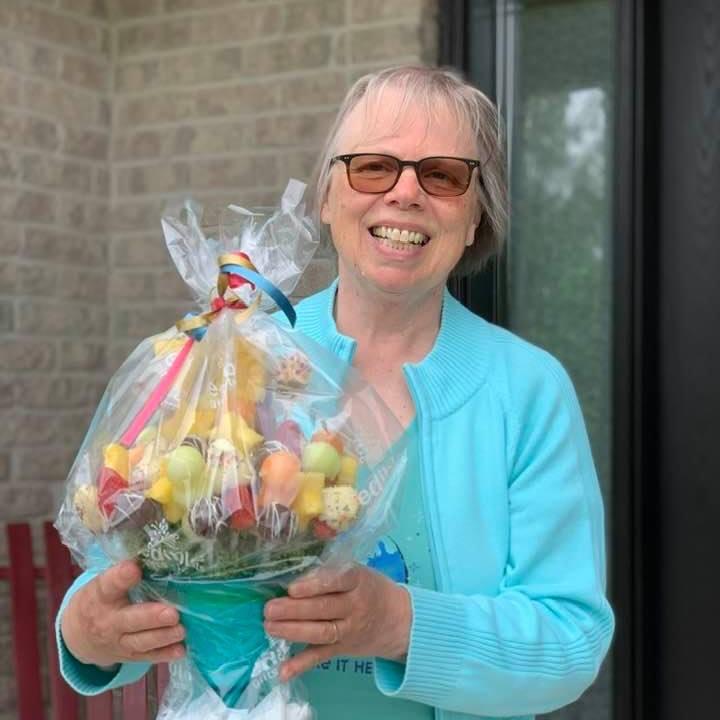 Meet our March 15/16 presenter
Barbara Schumacher MD
Mother, Grandmother, Climate Activist
2015, the year I retired and the year 196 parties at the 2015 United Nations Climate Change Conference near Paris negotiated in the Paris Climate Agreements.
March 2017 saw me on the street marching for science and chanting demands for climate action.
What happened? Click here to read more . . .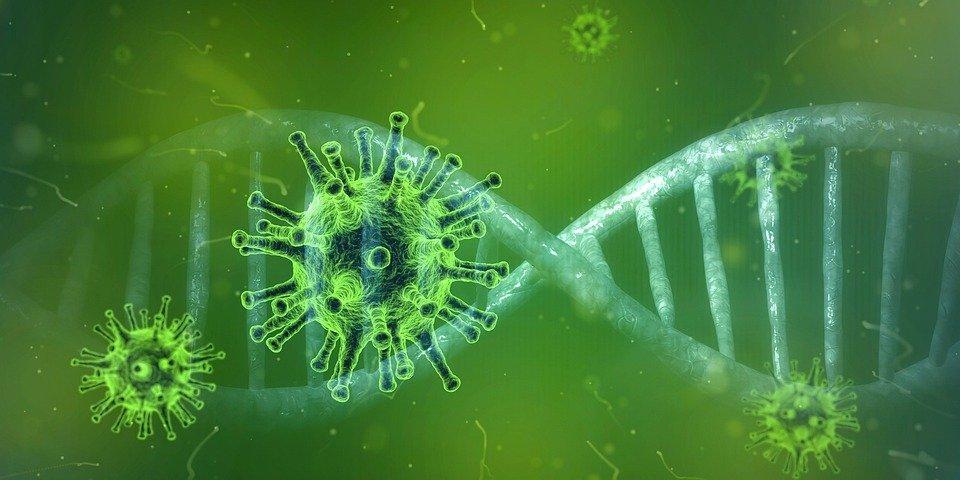 Omicron
The end of 2021 was meant to herald the arrival of Australia's "hot vaxxed summer". While no one believed the pandemic would suddenly vanish, what actually happened was equally unexpected.
It seems Omicron has a brother and sister rapidly invading the world, so if you find this as frightening as I do, please read on and find out more.......
Contact National (Australia) Help Line

Our friends at Musculoskeletal Australia provide a contact free national Help Line!
Do you have questions about dealing with pain, your musculoskeletal condition/s, treatment options, COVID-19, or accessing services? Then be sure to call their nurses on their free Help Line. They're available weekdays between 9am-5pm on 1800 263 265.
Alternatively feel free to drop a line to our patient volunteers with your phone number and we are happy to give you a call by appointment This email address is being protected from spambots. You need JavaScript enabled to view it..
Here is MsK's newsletter MSK News
Dragon Talks

What happened in February and what were the key messages for us all?
Our February Dragon Talks have, interestingly enough, all been presented by regular members of our weekly meetings.
What talent we have! Read on to learn about our weekly Zoom meetings.
You are always welcome to join us. Tuesday evenings at 6 pm (EST) for North America (7 pm beginning March 15); 10 am Wednesday morning for Australia.
Have you experienced delays in receiving scripts and biologic medication?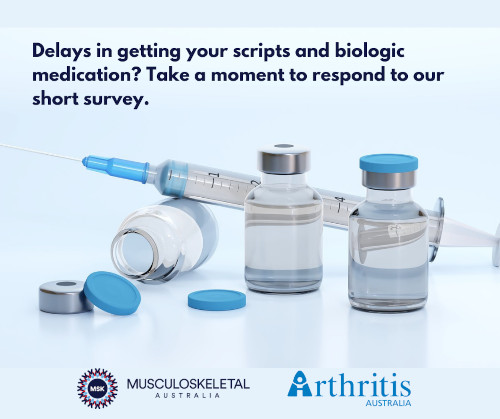 Dragon Claw enjoy a close and collaborative relationship with many other Charities and Organisations so when Musculoskeletal and Arthritis Australia asked us to support an important survey they have developed we were keen to ensure all our Members and Supporters were aware of this and had the opportunity to participate – which we hope you will do so.
During the last 2 years, some people on biologic disease modifying anti-rheumatic drugs (bDMARDs) for arthritis and other musculoskeletal conditions have reported long delays in receiving their scripts and access to their medication.
The Consumer Advisory Committees of Musculoskeletal Australia and Arthritis Australia want to know if you have also experienced similar delays and what the impact has been for you (or your child if they are on a biologic DMARD).
If broad problems are evident, Musculoskeletal Australia and Arthritis Australia will work together with other relevant groups to try to address the issues causing these delays.
If you are on a biologic DMARD for your arthritis and other musculoskeletal condition/s, we would be very grateful if you could respond to a short, online survey. It will take no more than 5 minutes of your time.
The survey closes on Monday 14 March and the results will be made available in April 2022.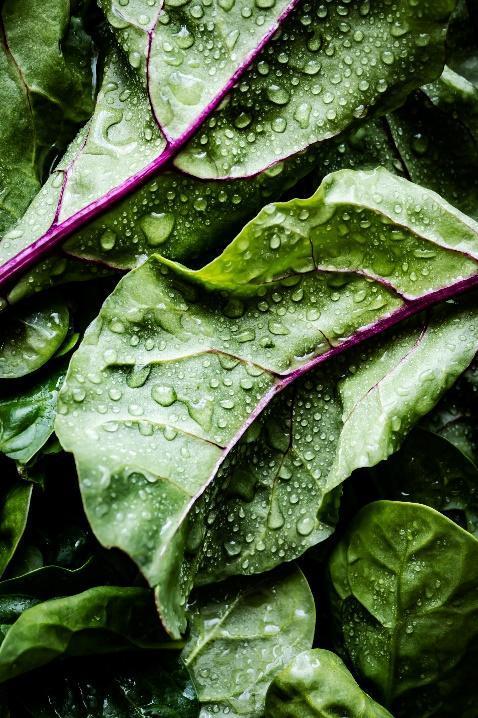 How many leafy green vegetables do you eat?
Eating meals full of nutrients can help support those with autoimmune conditions. The nutrients you eat are needed to build every cell in the body, every chemical reaction and are vital for all body systems - like the nutrient demanding immune system - to function optimally.
Leafy greens are a cornerstone of a nutrient dense diet and have many health benefits. Leafy greens are a fantastic source of vitamins (B (including folate), C, E and K), antioxidant carotenoids and minerals (iron, calcium, potassium, magnesium, phosphorus and manganese).
According to Dr Sarah Ballantyne, the calcium in leafy greens such as kale is extremely absorbable and bioavailable - more than milk!!!
Some tips and inspiring recipe click HERE
Your Partner's Support Corner
Who would have thunk it….,
That when you first met, fell in love and made a commitment of togetherness, that later in life one of you would end up having a diagnosis that would be life changing, in all its meanings, and that changes to your daily life, routines and skill sets would need to be made?
To read further by MS carer Alasdair Click HERE


We meet each week for conversation, support, and a programme with a presentation or a member's story. Wednesday mornings at 10 am for those living in Australia, and Tuesday evenings at 7 pm for those living in Canada's Eastern Time Zone. Note: Time will change to 6 pm EST on November 9 as Canada returns to standard time.


To see the Event Calendar Click Here
Medical Disclaimer
While all information in our newsletter has been researched, reviewed and presented with all due care, the content is provided for general education and information only.Information here is not intended to replace medical advice from a health professional and Dragon Claw does not accept any liability for any error or omission, injury, expense, loss or damage incurred by you or another party as a result of you using or relying on any information contained in our newsletter, on our website or any linked website. All users are urged to seek advice from a qualified health care professional for diagnosis and answers to their medical questions.