Newsletter February 2022
| | |
| --- | --- |
| | Newsletter February 2022 |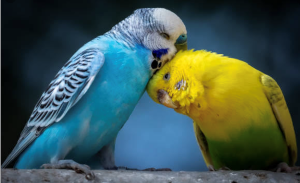 Welcome
Welcome to Dragon Claw's February Newsletter, written and edited by our dedicated Volunteers.
This edition's theme is LOVE, inspired by Valentine's Day.
We introduce you to our loving Indigenous/Non-Indigenous couple
Possible new COVID treatments
Our relationship with food
Love Actually
Dragon Talks (DT) last month
Online Rapid Tests
DT calendar of events
From your editorial team, Dragons Susan, Charmaine and Paul.
If you have any questions you would like us to research and publish, anonymously if you prefer, email our Dragon Talk's Dr. Charmaine This email address is being protected from spambots. You need JavaScript enabled to view it..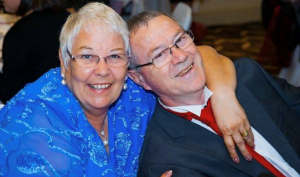 Dragon couple tell their love story
Meet Indigenous Dragon Claw Director Lynda Holden and her husband Neil Holden.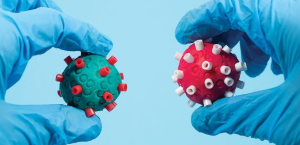 Possible new treatments for COVID-19 might be available soon
While vaccinations are the best protection against a COVID infection, there are some possibilities for early treatment for persons at high risk for complications.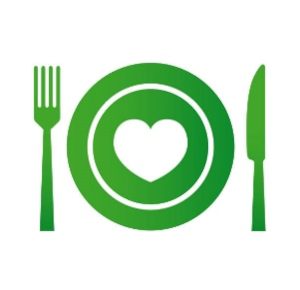 Our relationship with food
This month Charlotte delves into our relationship with food. This is often an afterthought but is just as relevant as the food we eat.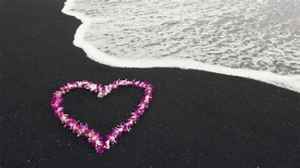 Love Actually
What does love have to do with chronic illness anyway? In fact, love is as essential to us as air, warmth and shelter. Without love we become sad, empty and lonely and these unhappy feelings exacerbate our illness just as feelings of love and happiness decrease pain and awareness of things that are going wrong in our bodies and even helps us heal.
What is love?
Dragon Talks

What happened in January and what were the key messages for us all?
December's Dragon Talks have been mainly on the lighter side, in keeping with seasonal celebrations. Still interesting and informative, but fun as well. Read further to hear about our weekly time together. You are most welcome to join us. Tuesday evenings at 6 pm (EST) for North America; 10 am Wednesday morning for Australia.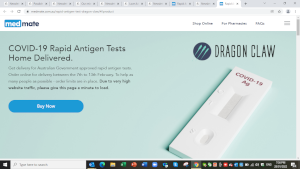 Rapid Antigen Test Kits for COVID-19
Express Delivery
The CARESTART COVID-19 HOME TEST is a quick, easy and convenient.The CareStart™ COVID-19 Antigen Home Test utilises a comfortable and shallow nasal swab for test sample collection. Manufactured in the U.S.A. and now available in pharmacies across Australia in various test kit sizes, CareStart™ has been locally and internationally validated for the detection of the SARS-CoV-2 virus.
Contact National (Australia) Help Line

Our friends at Musculoskeletal Australia provide a contact free national Help Line!
Do you have questions about dealing with pain, your musculoskeletal condition/s, treatment options, COVID-19, or accessing services? Then be sure to call their nurses on their free Help Line. They're available weekdays between 9am-5pm on 1800 263 265.
Alternatively feel free to drop a line to our patient volunteers with your phone number and we are happy to give you a call by appointment This email address is being protected from spambots. You need JavaScript enabled to view it..
Your Partner's Support Corner
Welcome to what we hope is the first edition of a short regular article that will provide tips, advice and anecdotes around the subject of caring for your partner, as well as, we hope, some feedback on being cared for by your partner.

We meet each week for conversation, support, and a programme with a presentation or a member's story. Wednesday mornings at 10 am for those living in Australia, and Tuesday evenings at 7 pm for those living in Canada's Eastern Time Zone. Note: Time will change to 6 pm EST on November 9 as Canada returns to standard time.


To see the Event Calendar Click Here
Medical Disclaimer
While all information in our newsletter has been researched, reviewed and presented with all due care, the content is provided for general education and information only.Information here is not intended to replace medical advice from a health professional and Dragon Claw does not accept any liability for any error or omission, injury, expense, loss or damage incurred by you or another party as a result of you using or relying on any information contained in our newsletter, on our website or any linked website. All users are urged to seek advice from a qualified health care professional for diagnosis and answers to their medical questions.