Newsletter January 2022
| | |
| --- | --- |
| | Newsletter January 2022 |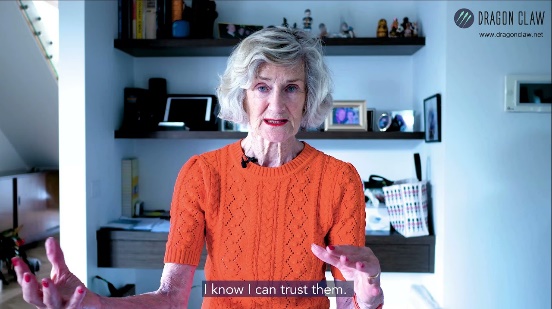 Living with Rheumatoid Arthritis
How Dragon Claw helps Jan live a full and active life
Jan Frazer inspires all RA patients with her story about living with Rheumatoid Arthritis. Dragon Claw helps all autoimmune inflammatory disease sufferers

Meet our amazing Dragon volunteer Jan Frazer who talks for 3 minutes about her Rheumatoid Arthritis diagnosis and her struggle to come to terms with it. She refers to her wonderful support group (Dragon Talks) and says she is "now all right". Thank you to producers of this video, Medmate, Australia's Express Pharmacy home delivery app www.medmate.com.au
To view the video Click HERE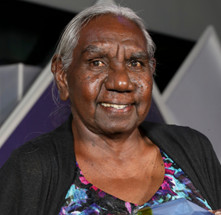 Meet Dr. Miriam-Rose Ungunmeer Baumann AM
Senior Australian of the Year 2021
Our dragons learnt a lot about the health challenges in her remote community, Daly River, by recently having a yarn with Dr. Baumann, NT's first Aboriginal Teacher.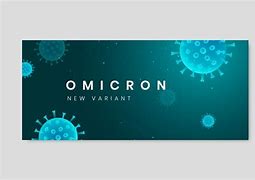 ALPHA, BETA, DELTA, OMICRON .........NEXT?
During the early stages of the pandemic, it was thought or hoped, that after vaccination our lives would improve, if not go back to normal. Then very quickly came the mutations and slowly everyone stopped talking about getting rid of COVID 19 and rather began the conversation about living with COVID. So now we have the Omicron Variant, what next?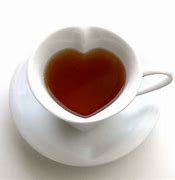 New Year, New You
The new year is a time where people eagerly start off with a brand-new diet or other health changes. In this article, I want to help you try to make changes that are more sustainable and are going to see you through 2022. I would recommend reading this whilst sipping on a cup of a tea and with a notebook so you can jot down ideas as you go along.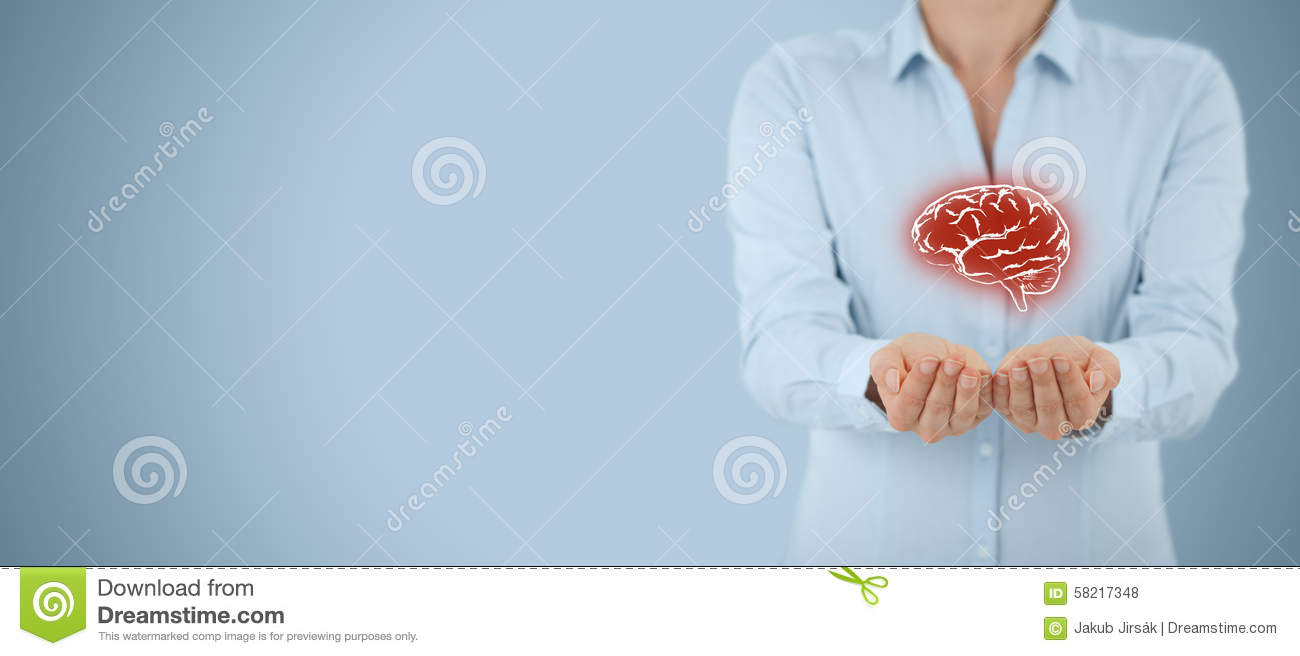 Starting Anew – How do we approach another year of uncertainty?
Beginning again- how many times have we begun a New Year with special resolutions? I suspect many and we'll probably do this again. This time though, we are coming through two unusual years- the years of Covid. Read on about psychological richness!
Dragon Talks

What happened in December and what were the key messages for us all?
December's Dragon Talks have been mainly on the lighter side, in keeping with seasonal celebrations. Still interesting and informative, but fun as well. Read further to hear about our weekly time together. You are most welcome to join us. Tuesday evenings at 6 pm (EST) for North America; 10 am Wednesday morning for Australia.
Contact National (Australia) Help Line

Our friends at Musculoskeletal Australia provide a contact free national Help Line!
Do you have questions about dealing with pain, your musculoskeletal condition/s, treatment options, COVID-19, or accessing services? Then be sure to call their nurses on their free Help Line. They're available weekdays between 9am-5pm on 1800 263 265.
Alternatively feel free to drop a line to our patient volunteers with your phone number and we are happy to give you a call by appointment This email address is being protected from spambots. You need JavaScript enabled to view it..

We meet each week for conversation, support, and a programme with a presentation or a member's story. Wednesday mornings at 10 am for those living in Australia, and Tuesday evenings at 7 pm for those living in Canada's Eastern Time Zone. Note: Time will change to 6 pm EST on November 9 as Canada returns to standard time.


To see the Event Calendar Click Here
Medical Disclaimer
While all information in our newsletter has been researched, reviewed and presented with all due care, the content is provided for general education and information only.Information here is not intended to replace medical advice from a health professional and Dragon Claw does not accept any liability for any error or omission, injury, expense, loss or damage incurred by you or another party as a result of you using or relying on any information contained in our newsletter, on our website or any linked website. All users are urged to seek advice from a qualified health care professional for diagnosis and answers to their medical questions.