Newsletter October 2021
| | |
| --- | --- |
| | Newsletter October 2021 |
SPECIAL NOTICE
Shortage of tocilizumab (Actemra) medicines
There's currently a shortage of some tocilizumab medicines due to worldwide demand. If you use tocilizumab, you may be affected. Contact your rheumatologist as soon as possible for information and advice about your treatment. For more information visit https://www.tga.gov.au/
Treatments for Covid19 infections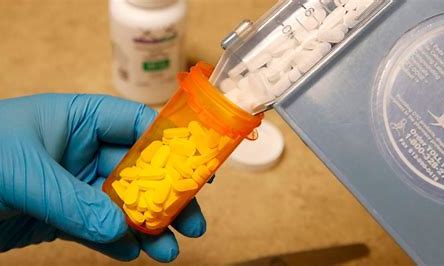 Our dragon patient Charmaine Jones (retired physician) responds to a reader's request for learning about the evolving treatment options for CoVid 19 infections.
Charmaine writes about what is working and what isn't for treating CoVid 19 infections? Debunking what you might have read on social media sites. Why might this be creating shortages for RA patients?
To read more Click Here
COVID update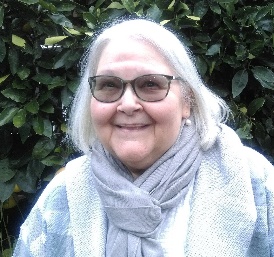 Jill Berenson (retired nurse) helps us understand the latest order for vaccines for Australia; an order placed with Novavax for 51 million doses by early 2022 and how the different vaccines work.
To read more Click Here
Leaving Lockdown
are we returning to living the way we were before lockdown?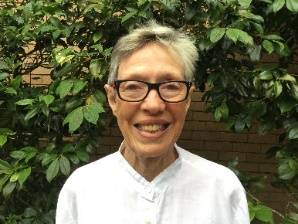 Dr Robin Murray provokes thinking on what returning to living the way we were before lockdowns may entail and why Dragon Talks are worth joining up for.
To read more Click Here
Bone Health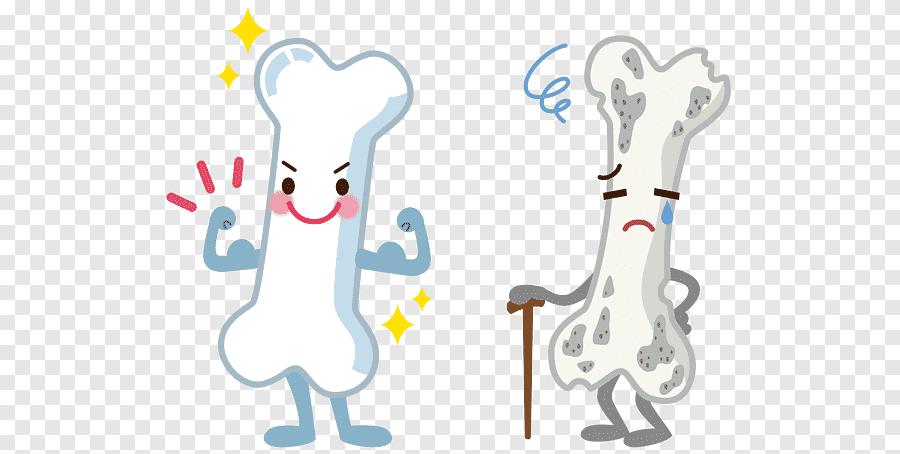 How to deal with Osteoporosis through movement and exercise.
Jill Dunkley, Yoga and Mindfulness Instructor and a certified Osteo Bone Fit Program Instructor recently presented us with a number of facts concerning osteoporosis, and how to deal with it through movement and exercise.
The dragon Talk participants enjoyed Jill's instruction and advice. To read the summary of what we all learnt Click Here
Dragon Talks

What happened in September and what were the key messages for us all?
Paul Kett co-hosts the program from Canada and summarises the month with his observations and invitation to join a very active and vibrant group with lively discussion, learnings and experiences for us all.
Part II of Jill Dunkley's presentation on Bone Health and two new patient stories fill the calender in October so be sure to register and join in.
To read more Click Here
Contact National (Australia) Help Line

Our friends at Musculoskeletal Australia provide a contact free national Help Line!
Do you have questions about dealing with pain, your musculoskeletal condition/s, treatment options, COVID-19, or accessing services? Then be sure to call their nurses on their free Help Line. They're available weekdays between 9am-5pm on 1800 263 265.
Alternatively feel free to drop a line to our patient volunteers with your phone number and we are happy to give you a call by appointment This email address is being protected from spambots. You need JavaScript enabled to view it..

We have another great month ahead for our Dragon Talk programme. We don't often have two personal stories in the same month, but we have been learning so much about each other and our journeys, that it seemed appropriate for this month.
We're also looking forward with anticipation to Part II of Jill Dunkley's presentation on Bone Health.
Finally, our Coffee Hour is always a popular time, when we can enjoy each other's company, talk about what's going on in our lives, and receive encouragement for our journey through COVID. Please consider joining us for any or all of these sessions – Tuesday evenings at 8:00 pm for Canadians, and Wednesday mornings at 10:00 am for Australians.
To see the Event Calendar Click Here
Medical Disclaimer
While all information in our newsletter has been researched, reviewed and presented with all due care, the content is provided for general education and information only.Information here is not intended to replace medical advice from a health professional and Dragon Claw does not accept any liability for any error or omission, injury, expense, loss or damage incurred by you or another party as a result of you using or relying on any information contained in our newsletter, on our website or any linked website. All users are urged to seek advice from a qualified health care professional for diagnosis and answers to their medical questions.